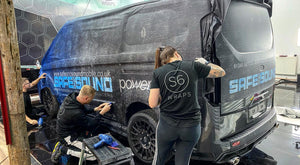 About S6 Customs
At S6 Customs we're one of Essex's most reputable one stop shops with over 12 years in the trade and we cater for all vinyl and vehicle related services. Your pride and joy will always be in safe hands with our highly skilled team. We take pride in our workmanship and make sure every project we undertake is done to the highest of quality and care. We also have insurance policies in place to ensure your vehicle/project is fully covered should the unthinkable happen, this can be available to view upon request. Our insurance policies also allow us to work outside of our HQ including working at heights and with heat.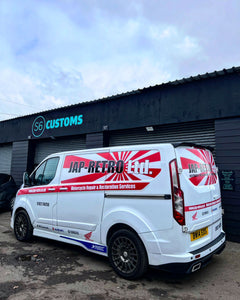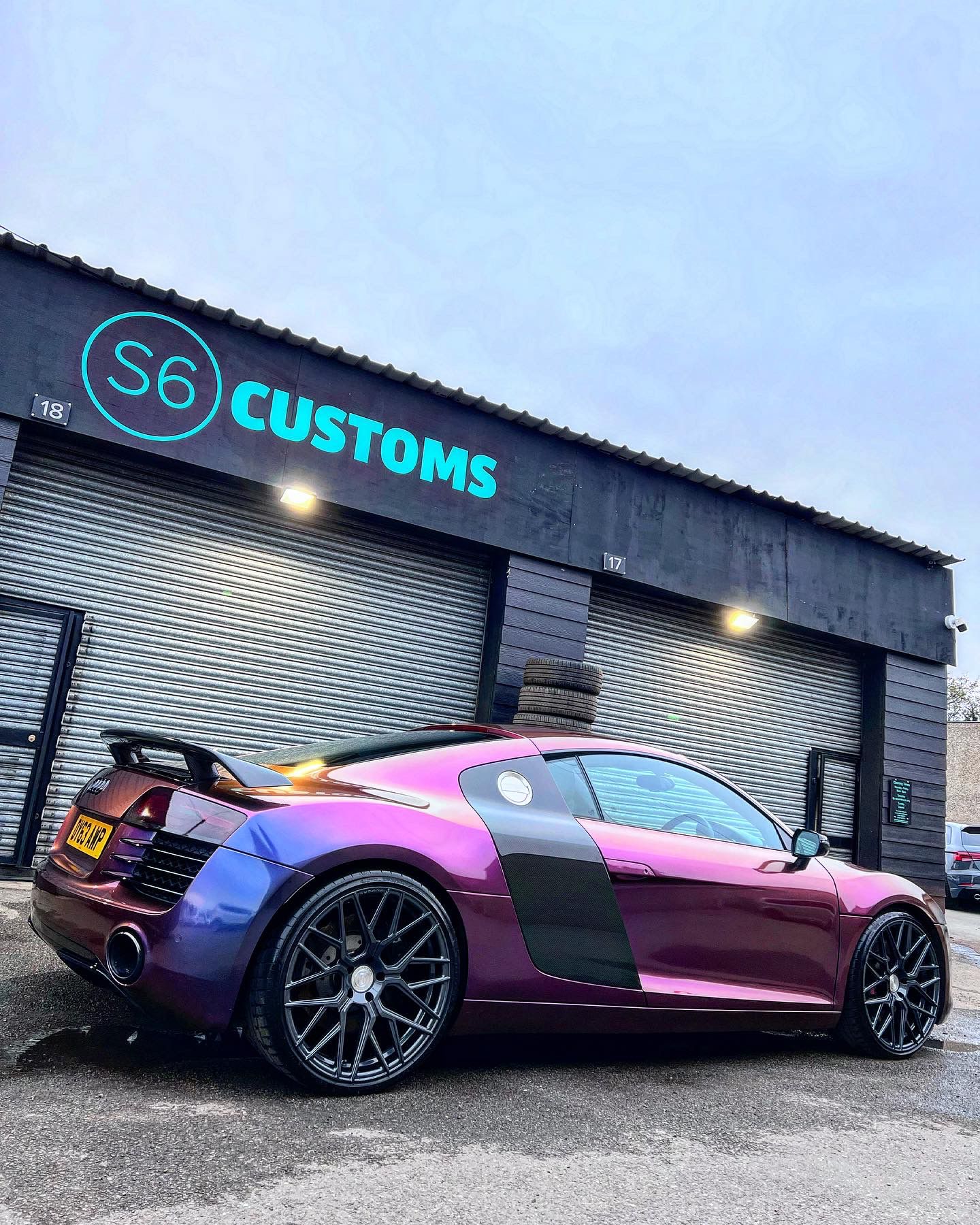 VEHICLE WRAPPING
Our industry-trained and experienced team are fortunate to work on a huge range of vehicles at S6 Customs. We wrap vehicles from cars and vans to busses, planes, and anything in between. Whatever the vehicle, we are passionate about delivering the highest standard of finish and we back up this commitment with a generous warranty that is tailored to each project, putting you, the customer, first.

From personal car and bike wraps to commercial fleets and vehicle branding, we offer our clients a variety of services from full-colour change and printed vehicle wraps to vinyl detailing and partial wraps, including roof wraps, wing mirrors and more.
View more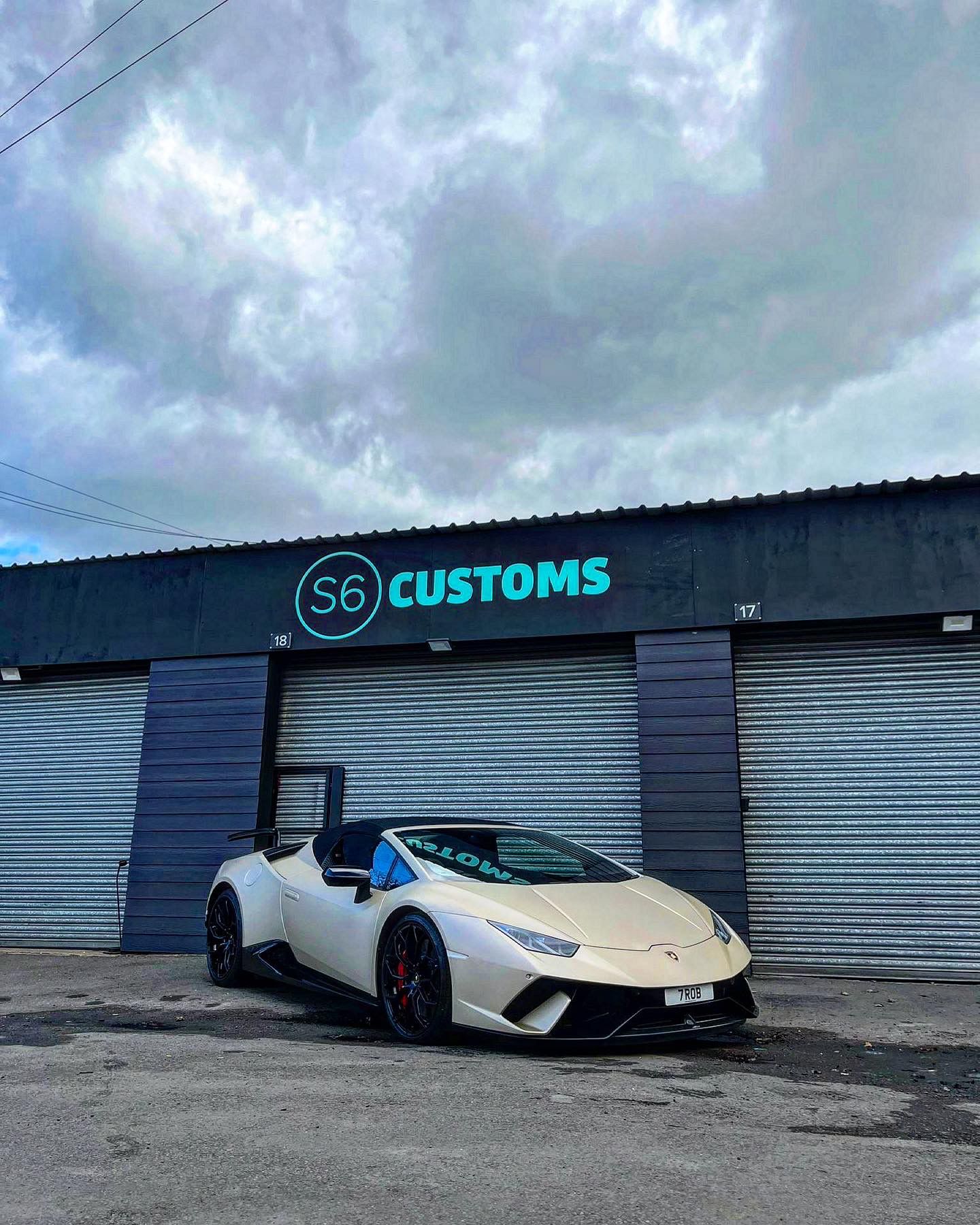 TYPES OF WRAP
Our professional staff offer a huge range of expertise, with some coming from the signage industry, some specialising automotive customisation and others with vehicle detailing and enhancement backgrounds. We are well equipped and cover all basis. Whatever your needs, we can create the perfect wrap for you.

There are a huge amount of options when it comes to vinyl applications, from traditional vehicle sign-writing, or cut graphics to full digitally printed wraps. Our team will guide you through the whole process from design to installation. Vehicle de-chromes or partial wraps are a very a common modification; for example, a roof in gloss black or wing mirrors in our bespoke printed carbon fibre.

Our complete colour change service offers our customers with the very best vinyl make-over on the market, this service requires fully dismantling your vehicle to allow us to achieve a truly seamless finish with optimum coverage. This includes wrapping inside the door-shut area and the backs of the doors. Exterior colour change wraps are also a great option for black cars in-particular at a reduced cost – just to speak of a few of the options we provide. Check out the many types of wrap we offer to see which best suits your requirements:
view more
Meet the S6 Customs team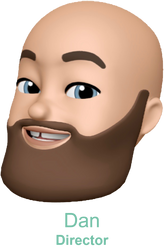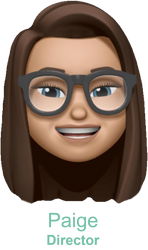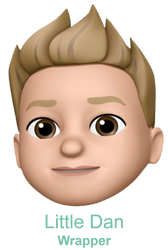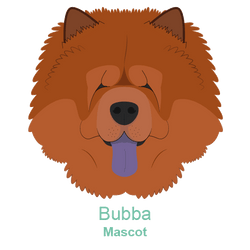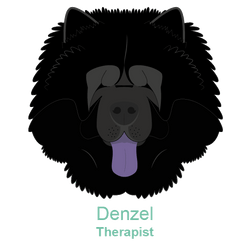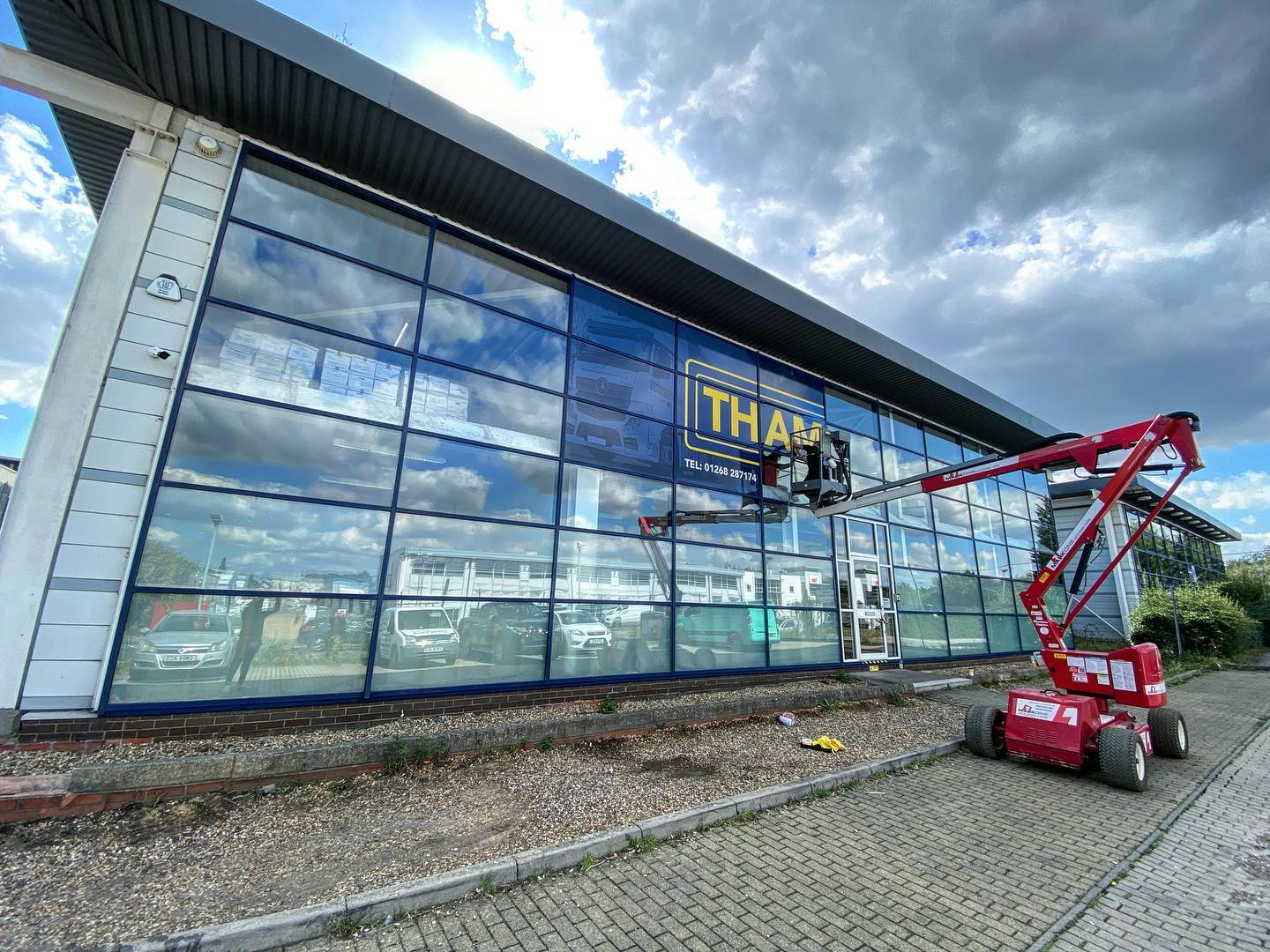 COMMERCIAL GRAPHICS
Like vehicle graphics there are many commercial graphic services we also provide at S6 Customs using our design expertise, print technology and skilled installation team we also product graphics for a range of other applications from interior domestic walls to branded exhibition graphics.

With the aim of providing complete branding solution to businesses of all sizes we offer commercial graphics products along side our branding and wrapping services enabling clients to build there brand image seamlessly across all media forms. From designing your logo to implementing it across your vehicles, workwear, signage and leaflets our experienced design team with ensure brand continuity throughout.
View more
What our Customers are saying
What a fantastic company! Absolute pleasure to do business with. My car looks amazing, so happy with the results! They went above and beyond and wouldn't hesitate to recommend them.

Charlotte Kentish
All the team at s6 Customs are so kind and friendly, there work is amazing, for me they helped me do a tribute to one of my dogs that passed away recently, the picture covers the whole rear of my van and looks amazing, thanks so much everyone, you guys are amazing.

Steven Currins
Have you ever gone to a place where you don't feel valid? Well I can't say that about S6 Customs! I only went for a £90 job but I was made to feel like I was spending £9000! The whole team was welcoming & they did a great job on my headlights! I can't wait for my next visit! Thanks guys

Marc Stow
Very professional from start to finish!I sat down with one of the S6 Customs designers who after only a few minutes understood exactly what I was a looking for. Highly recommended ***** rating great service.

Adam Barkham
These guys done a great job of designing and making my van wrap! Pulled it out the bag doing it for me with short notice and patient with me changing the siding numerous times. In the end is a great product. Everyone keeps commenting on how good it looks!10/10!

Luke Breeden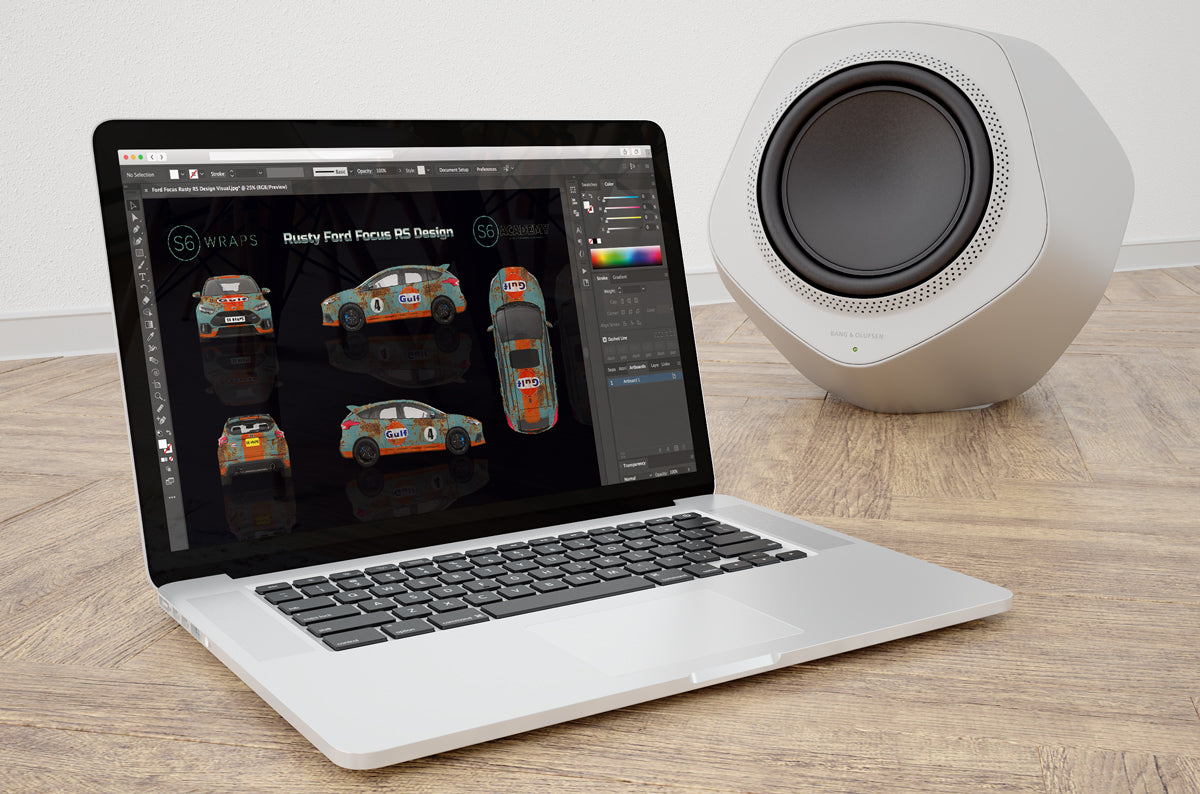 DIGITAL DESIGNS
Our design team is not only experienced and trained in graphic design, but also offers extensive knowledge in our print and production processes, meaning we are able to guide you all the way through the process, whether it's implementing your branding on vehicles, signage, or handouts.

Our studio is equipped with the latest digital print technology and we are proud to be able to offer our customers the highest quality graphics available on the market. What's more, we provide them on a range of materials suited to their purpose or application.

This diverse team of skilled experts means we can offer our customers increased premium services when compared to that of your average wrap shop. With a knowledgable professional to guide you through each part of the design, print or application process, we leave no stone unturned.
view more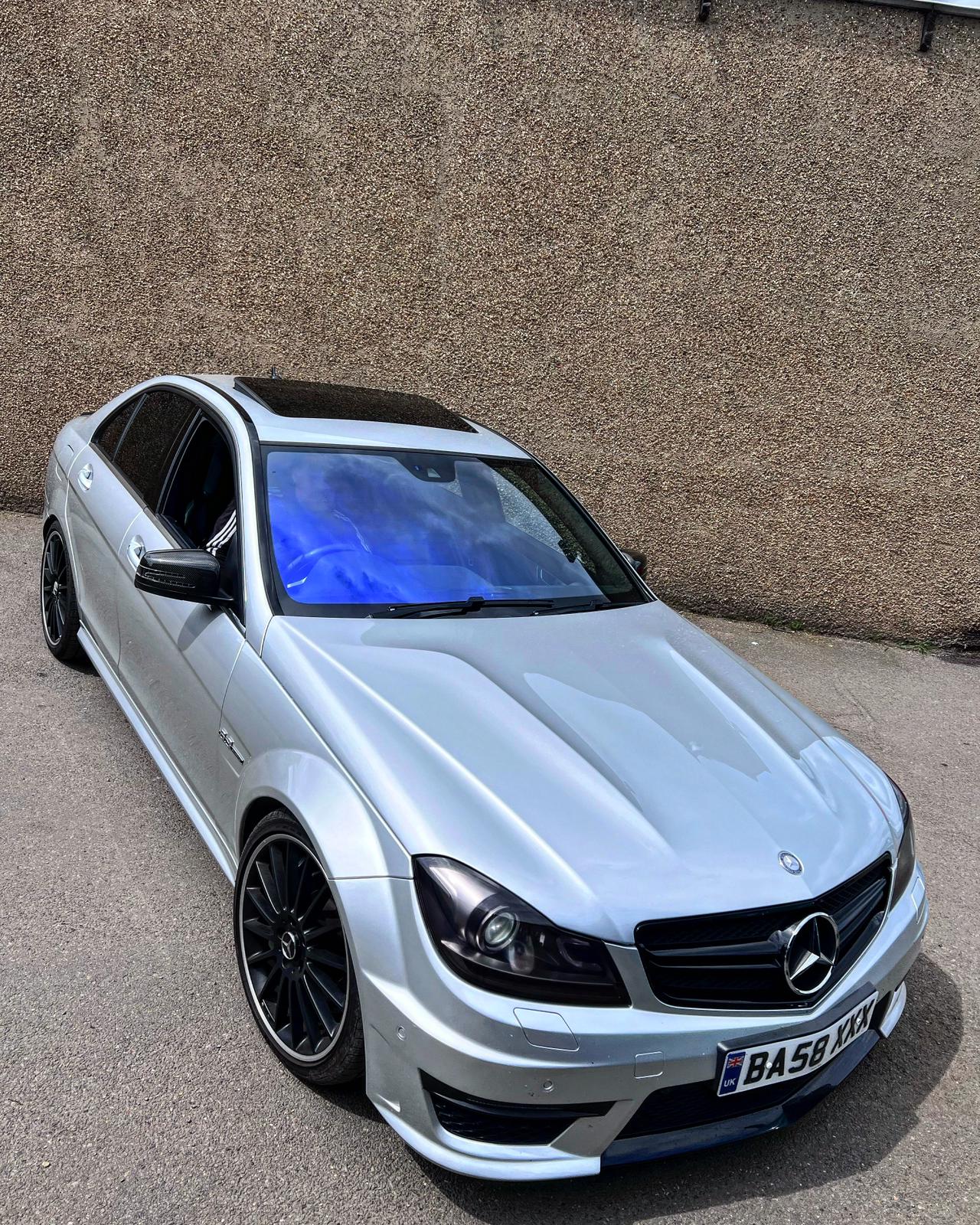 WINDOW TINTING
Window tinting provides security from thieves in two ways; it blocks items from the view of passers-by, which is particularly useful for vans containing tools, and it eliminates the temptation of quick 'smash and grab' robberies, as the film holds the glass in place.

With a combination of reduced heat, glare and UV, window tinting results in an overall much more pleasant journey for all. Pets, children, and older family members will be much happier in the cooler environment.

Window tinting film offers protection in the event of a broken vehicle window. When a tinted window breaks, the shattered glass is held in place by our premium films meaning the passengers inside are car are protected. This also make it harder to break in.
view more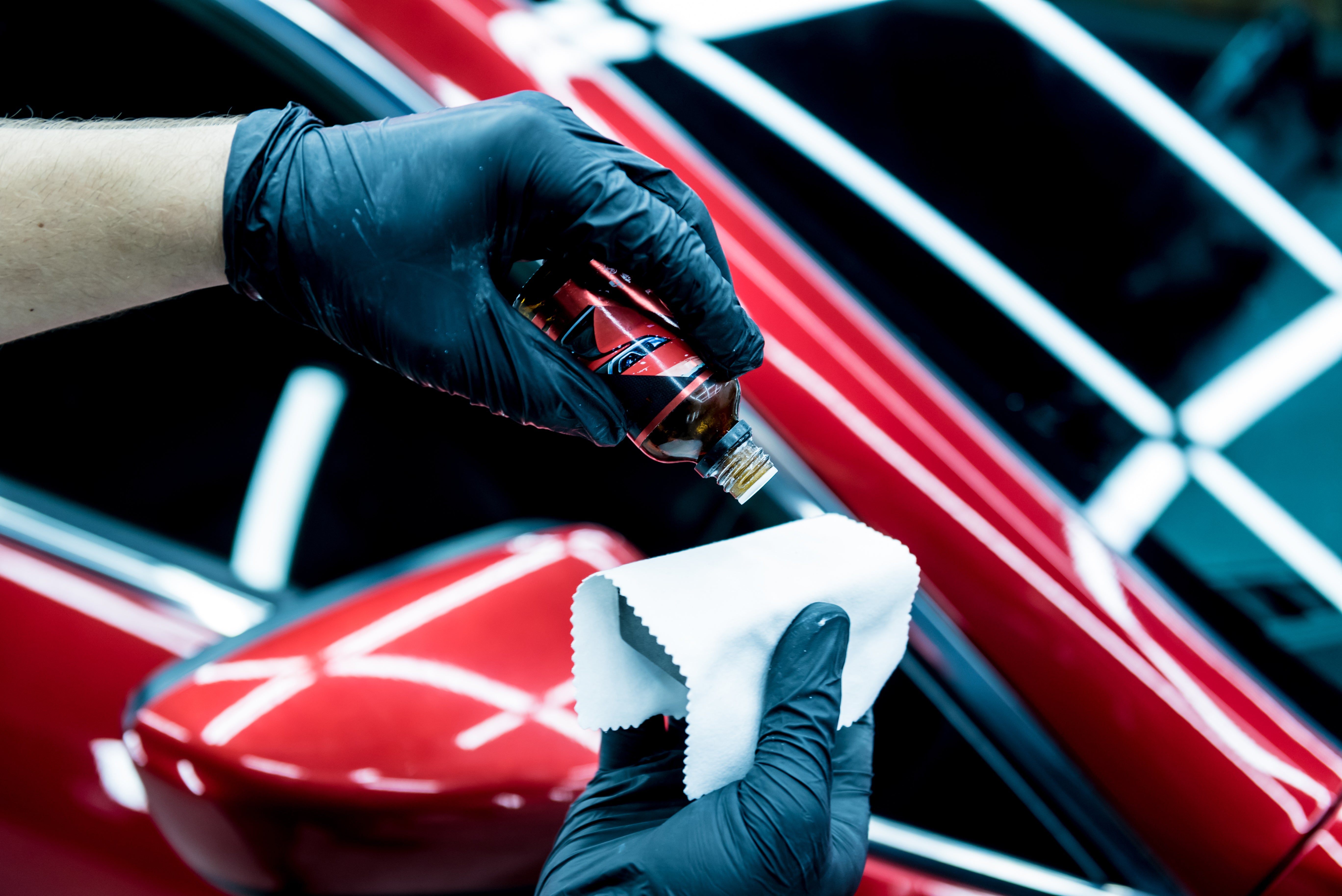 CERAMIC COATINGS
Ceramic Coatings are the latest generation of paint sealants for your car. This coating is a liquid polymer that is applied by hand to the exterior of a vehicle. The coating chemically bonds with the vehicle's surface, creating a layer of protection that increases both the hardness and self cleaning ability your paint work, PPF or vinyl finish.

A Ceramic Coating for your car is something you might be interested in if you're keen to keep your car looking great and avoid costly damage to your paintwork. Ceramic Coatings do however require a little more preparation, and can be harder to apply than a traditional car wax or paintwork sealant so always best to have this installed by a certified detailer.
view more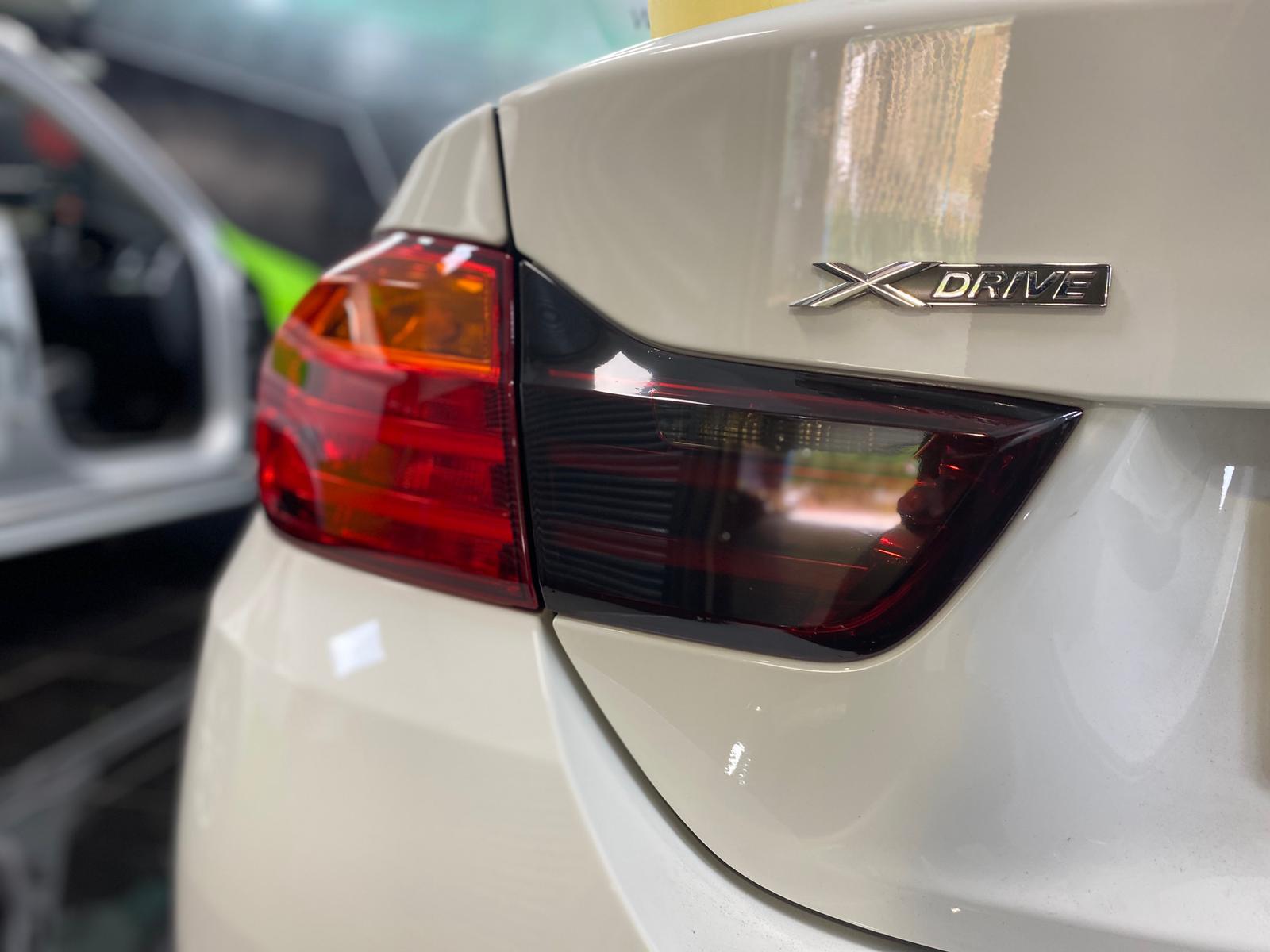 LIGHT TINTING
Vehicle light tinting is a simple change that can completely transform the appearance of your vehicle. It is crucial, when you are considering car light tinting, that you choose an expert company that can perform the service while adhering to MOT regulations.

Here at S6 Customs our specialist team are trained to a high standard to provide the highest quality light tinting in Essex. Vehicle lights are amongst the most vulnerable parts on any car, they are also the most expensive to repair or replace, why not give yourself added piece of mind with our tinted or clear paint protection film suitable for use on vehicle lights.
VIEW MORE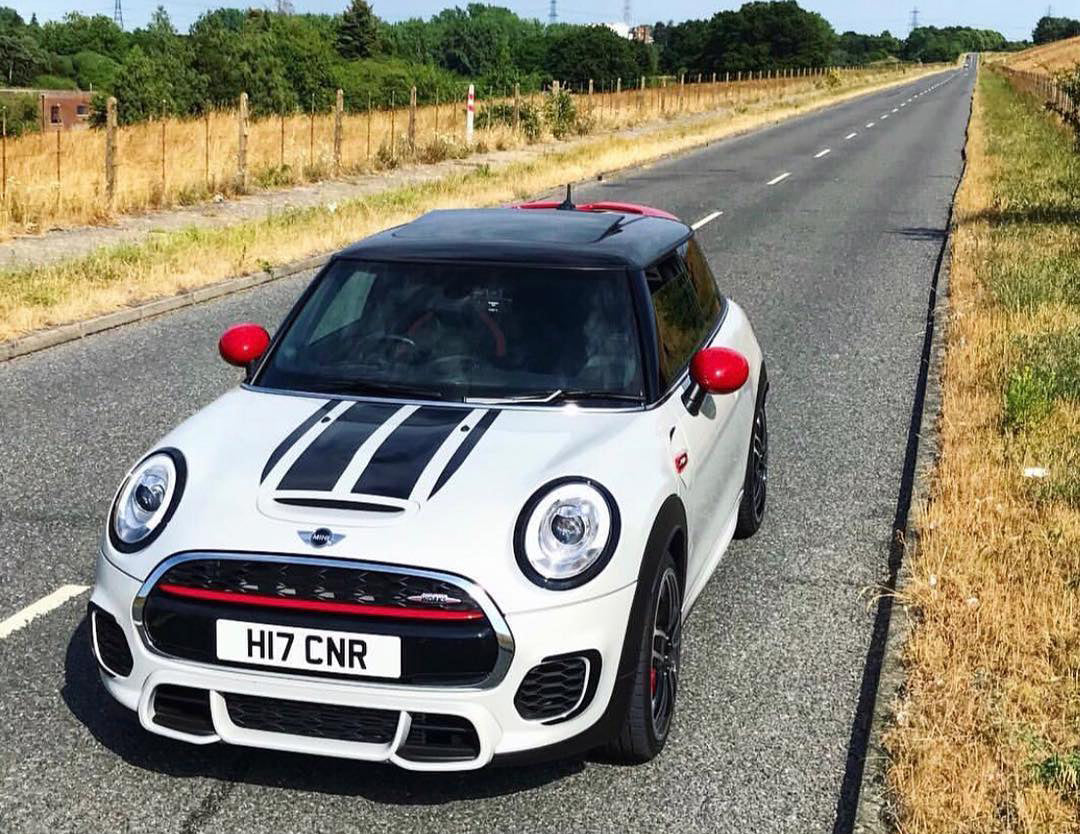 VINYL DETAILING
You know what they say, the devil is in the detail. It's well-known that the details are often what make or break the styling of any vehicle. Vinyl detailing is a great cost-effective way of transforming the look of your car.

Popular modifications include; de-chroming or blackout packages for a stealthier look and pin-striping or custom viper stripes down the sides or over the top of your car. Our printed carbon fibre continues to proof a hit on a range of cars, from super cars to 4×4's. Interiors are also often easily refreshed with a vinyl make over, covering any smooth to touch areas.

Popular vehicle areas for detailing include roofs, wing mirrors and chrome trims, but you are not limited to this. We can apply whichever vinyl you choose (standard, brushed metal, carbon fibre, or custom) to exactly where you would like it.
VIEW MORE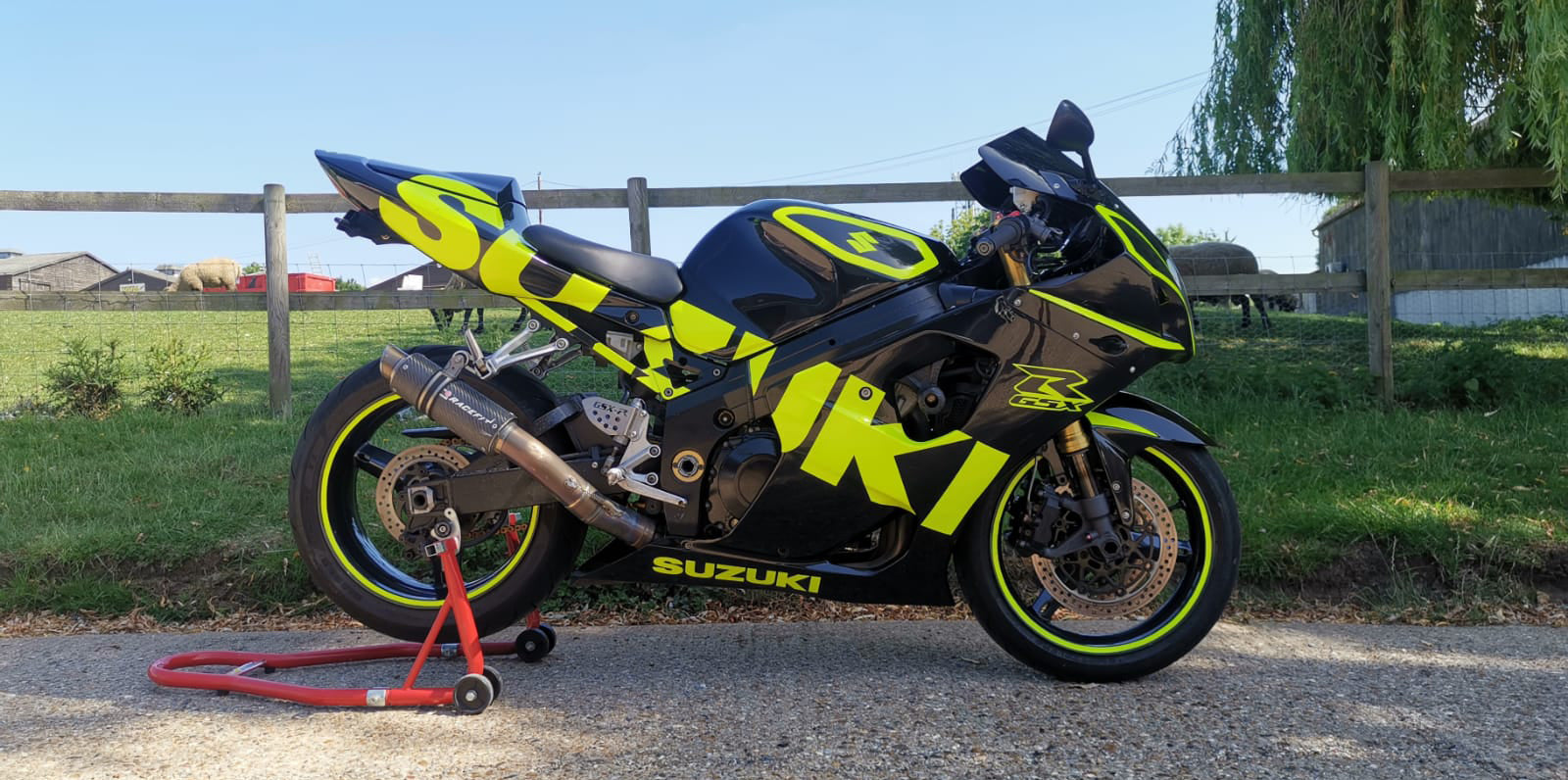 MOTORBIKE WRAPS
Motorbikes come in all shapes and sizes and present a whole new set of challenges and opportunities when it comes to vinyl wrap applications. Our in-house team of automotive technicians possess the specialist skills needed to confidently offer a premium customisation service for any style of bike including super-bikes, race-bikes, choppers, scramblers, mopeds and even push bikes.

This skill set enables us to safely disassemble and reassemble your bike to create truly breathtaking transformations. So, whether you would like a full fairing, fuel tank or just your mudguards wrapped, anything is possible. Just like any other vehicle bike wraps can range from cut graphics up to full printed liveries and colour change wraps.
VIEW MORE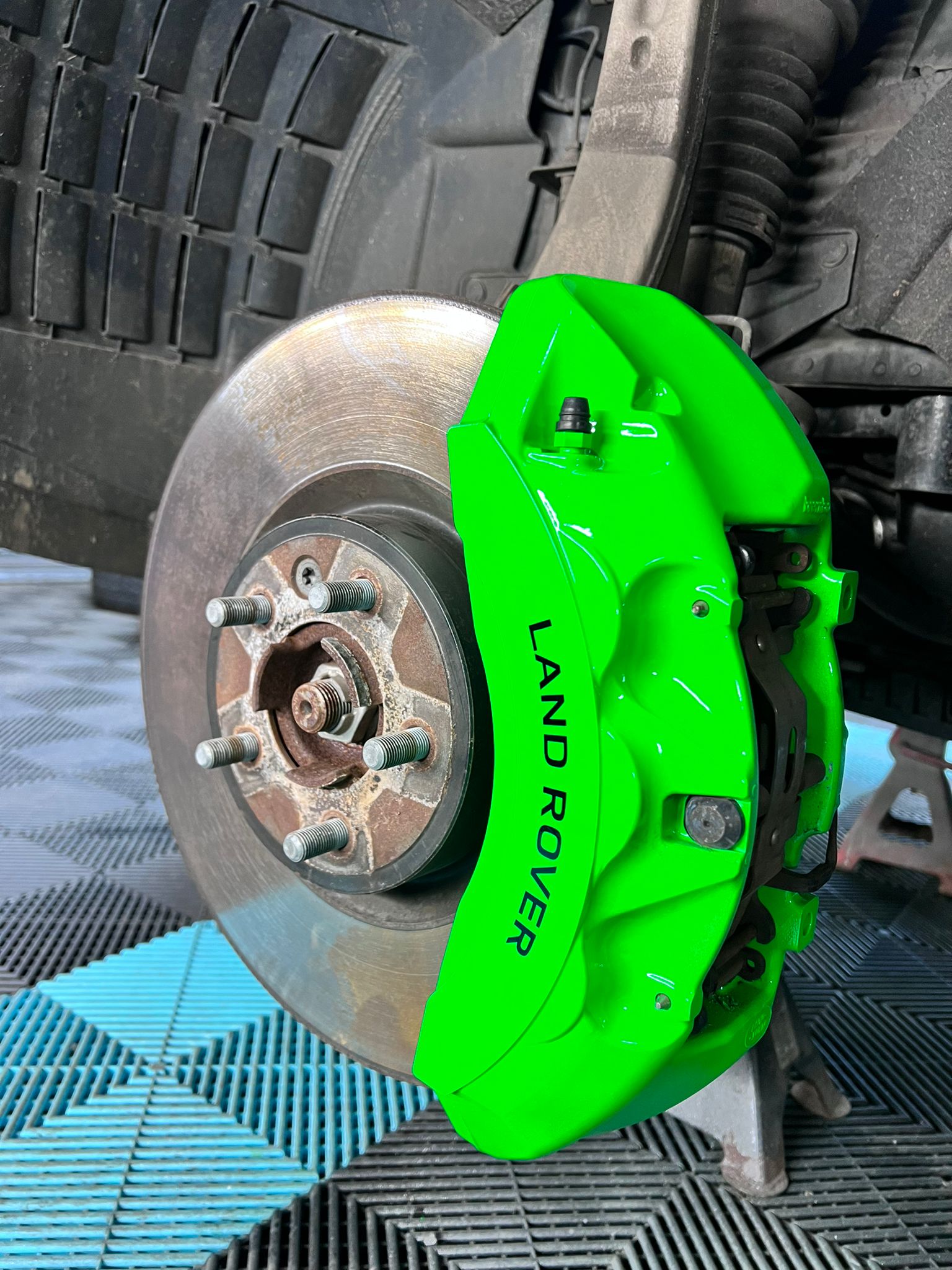 BRAKE CALIPERS
Protect your calipers from rust and corrosion. Make them look brand and give them a brand new look! Get your brake calipers, brake drums professionally painted to obtain that ultimate sports or luxury finish to your car.

S6 Customs have worked on a number of cars, from PRESTIGE CARS to SUPERCARS and we use only top quality heat paint on all vehicles. Our work is done to a very high standard and dealership standard. We work on the same day turn around, so all you have to do is choose your preferred colour, book your car in and we'll do the rest.
view more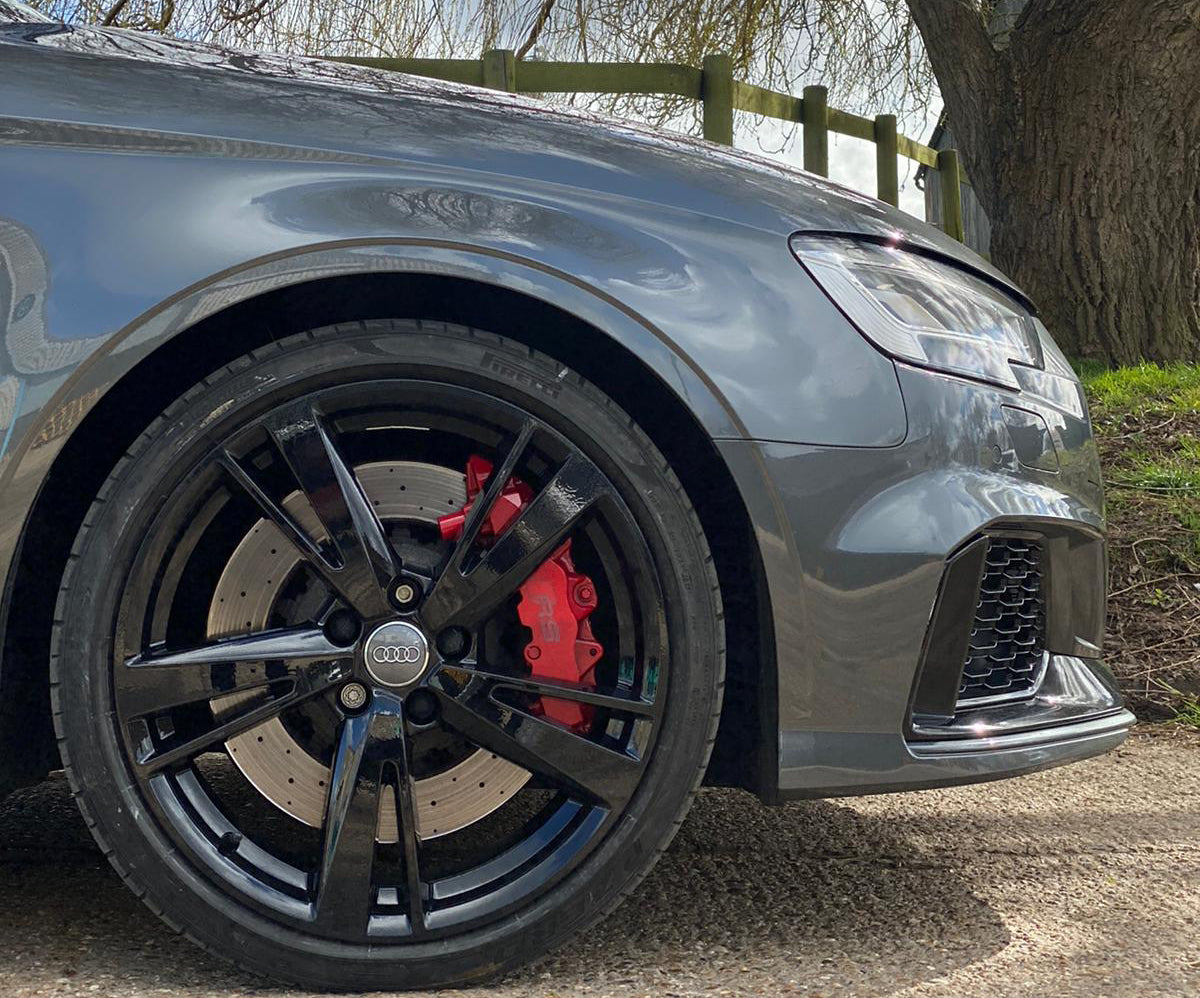 ALLOY WHEELS
At S6 Customs we offer a range of alloy wheel services to enhance the look of your vehicle and repair any damage you may have picked up on the roads. So, if you're searching for alloy wheel services in Essex area, whether you are looking for alloy repairs, alloy powder coating or custom design alloys, we can provide you with a tailored price.

Alloy wheels are made from an alloy of aluminium or magnesium and make a huge difference to the appearance of any car, you want them to look their best and understandably so.

Perhaps your new wrap colour has made you think they also need a make-over or perhaps they have just seen better days, fortunately here at S6 Customs, we are able to offer a range of alloy repair, alloy refurbishment and alloy powder-coating services to bring your wheels back to looking their best.
VIEW MORE